Let's BUILD something great on the CLOUD !
We give you the best in class CPaaS & SaaS applications with a highly scalable architecture.
We care for your clients as much as you do
Experience the speed and reliability in all your development needs
We Build Your Digital Dreams
We're the expert partner you can trust for all your coding & cloud deployments. We let our work speak for us.
Why Do You Need Us
Being associated means a partner to us. A partner who cares about your clients as much as you do. We're the expert partner whom you can trust for all your coding needs.
A Full Stack Team
We help you, build your vision using our full stack team.
Fewer Headaches
We allow you to focus on your core business, while we focus on the code.
Cost Efficient
Less expensive than hiring an in-house team. Enjoy all the benefits without paying benefits!
Past Development Experience
Its just simple, we aren't beta testing on your project.
Our Engagement Models
We as a team, work with our customers and partners based on the actual need and the proposed project delivery timeline. Our customer has the flexibility to switch between any of our engagement models at the end of each billing cycle and continue the project in the appropriate one.
Time & Material Model
If you need the flexibility in the development of your project, this is the best suitable model for you. We will provide you with the best resources and shall charge you only for the time they spend on your project.
Fixed Price Model
This engagement model is ideal for small or medium-size projects, where-in the requirements are fixed & changes in the scope of the project is not expected. We will complete the project within the proposed timeframe and cost.
Dedicated Resource Model
You may choose a Dedicated Resource Model to hire a dedicated resource to work in your project as full time from our development centre in India. The allocated resource may be directly managed by you and in your timezone.
Experience The Best
We follow a SIMPLE, but concrete 8 step pre-launch process for all your development needs. Our team shall challenge all possible assumptions during the ideation stage, to ensure that the product is ready for the UAT at the committed delivery time lines.
Our Products
We have built some awesome products for the WORLD on the CLOUD. All our products are 100% customisable based on customer requirements and business practices. Let's connect!.
TheSMSBuddy
A complete CPaaS for SMS communication across the globe. "Our flagship product".
OneSuite
A 360 degree customisable CRM with highly scalable architecture for Enterprises.
ChatSPAZ
A global CPaaS tool for customer communication via WhatsApp Business API
PaCS
A complete Provisioning & Customer Service suite for Telecom operators/VNO's.
Meet Our Team
We are VA's. We are a team of close-knit innovators, technologists, strategists, and of course entrepreneurs at heart, and whose skills are matched only by our passion.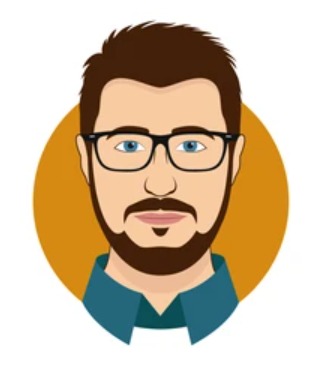 Anand Krishnan
Chief Executive Officer
Vineetha Beth
Founder & COO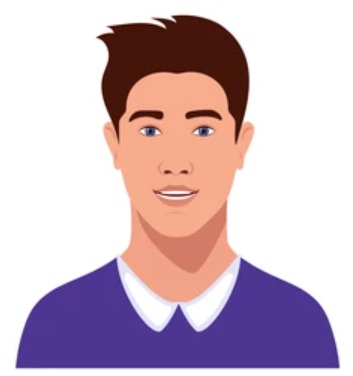 MJ Abraham
Head - Sales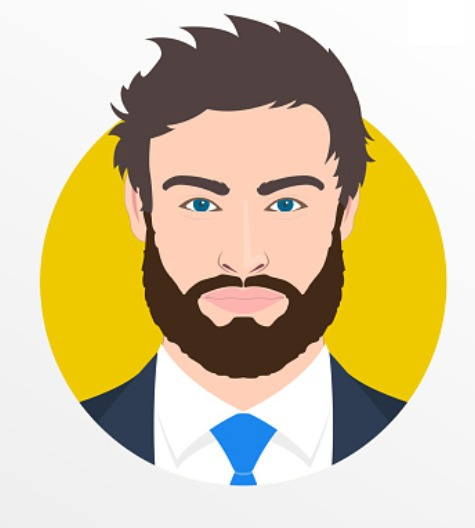 Geo P Tom
Head - Technology Projects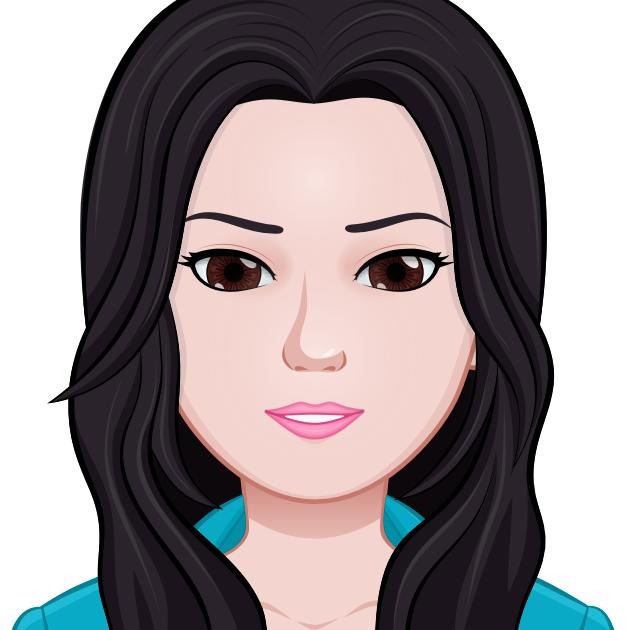 Sarah Roshen Joseph
Head - TeleSales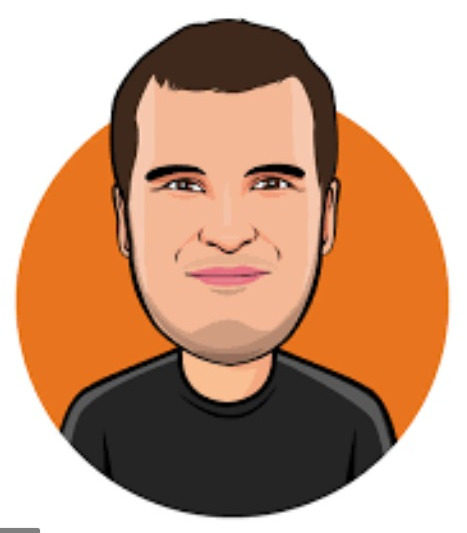 Harry Wilson
Head - Customer Service
Our Tech Capabilities
We help our clients resolve technical challenges, while at the same time achieving a positive commercial return with our extensive technical capabilities, We also create novel approaches to solve our client problems with all our applicable skill sets.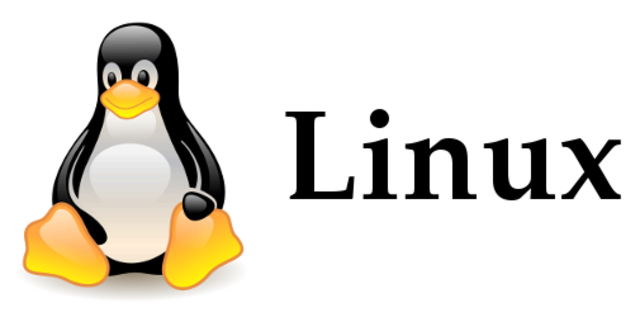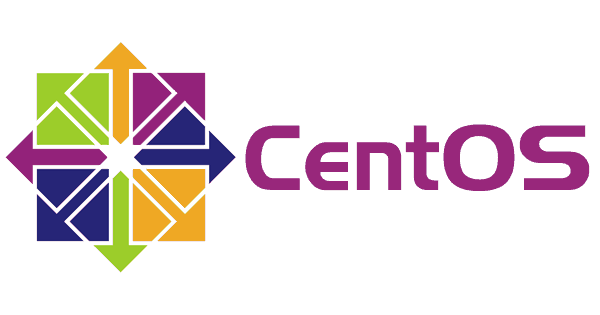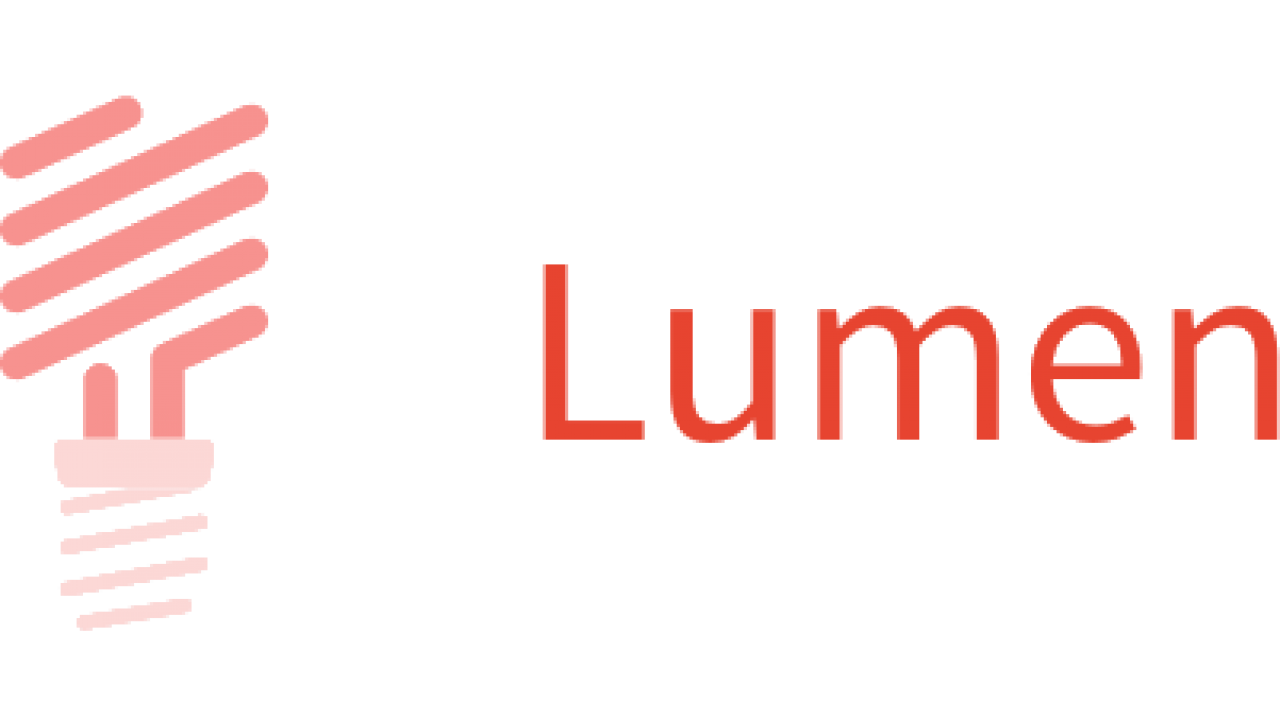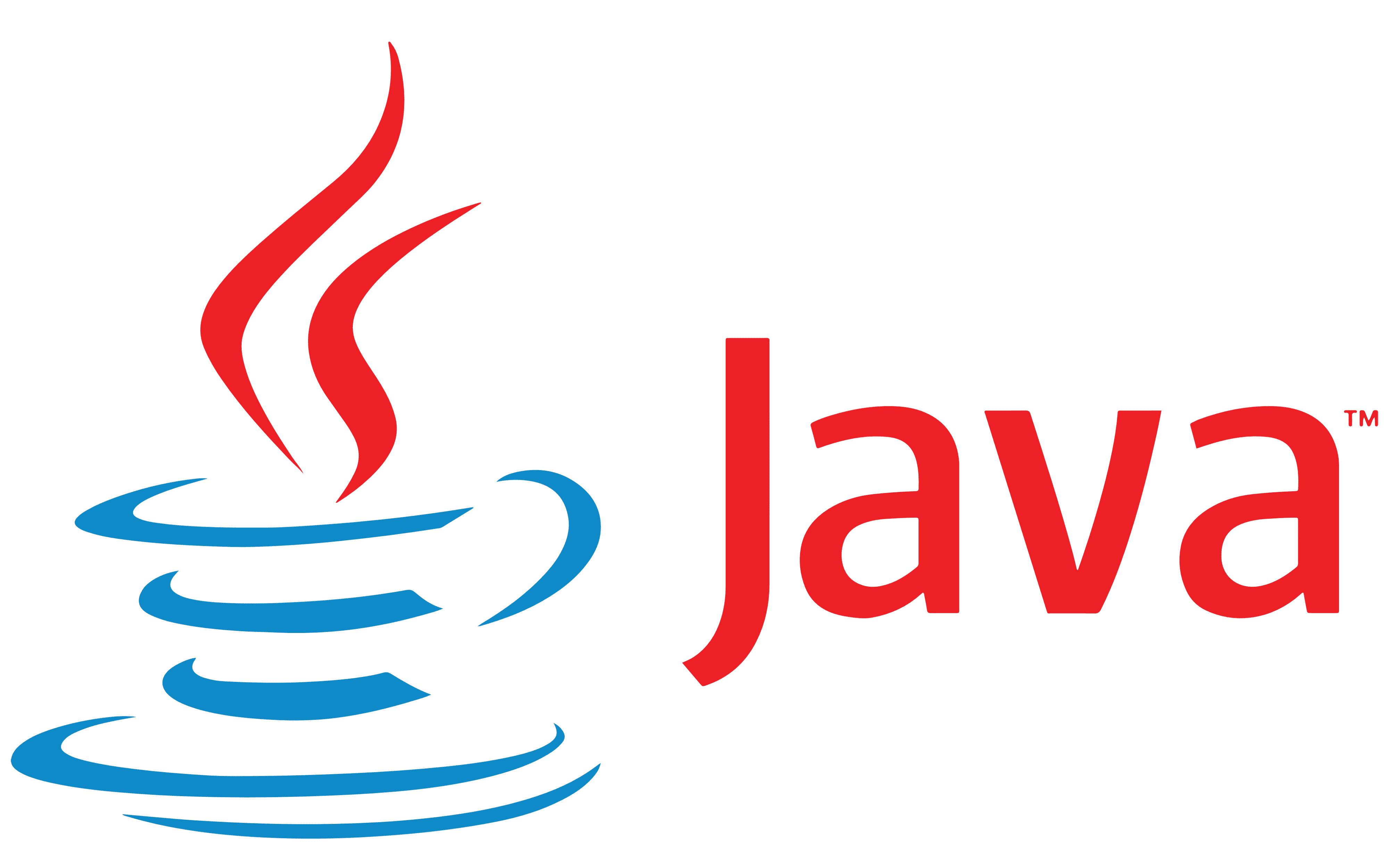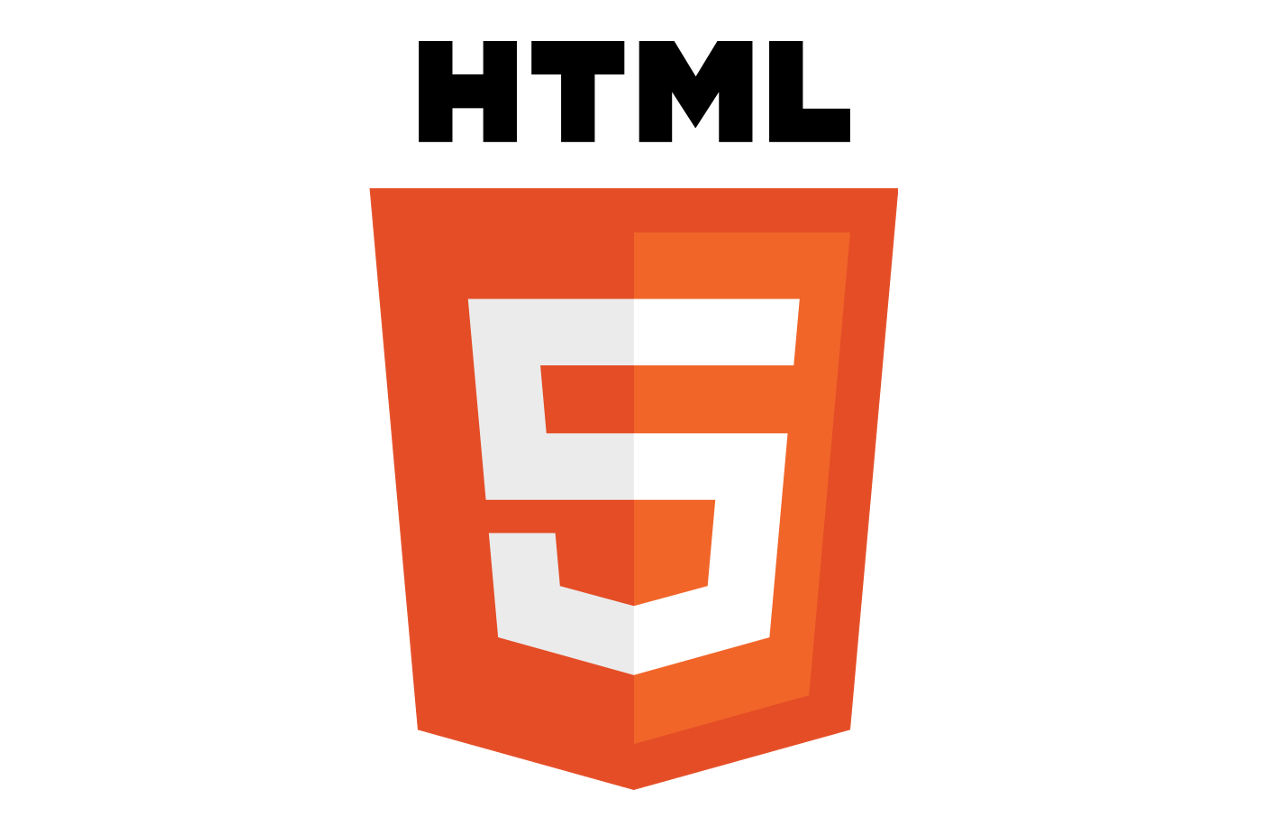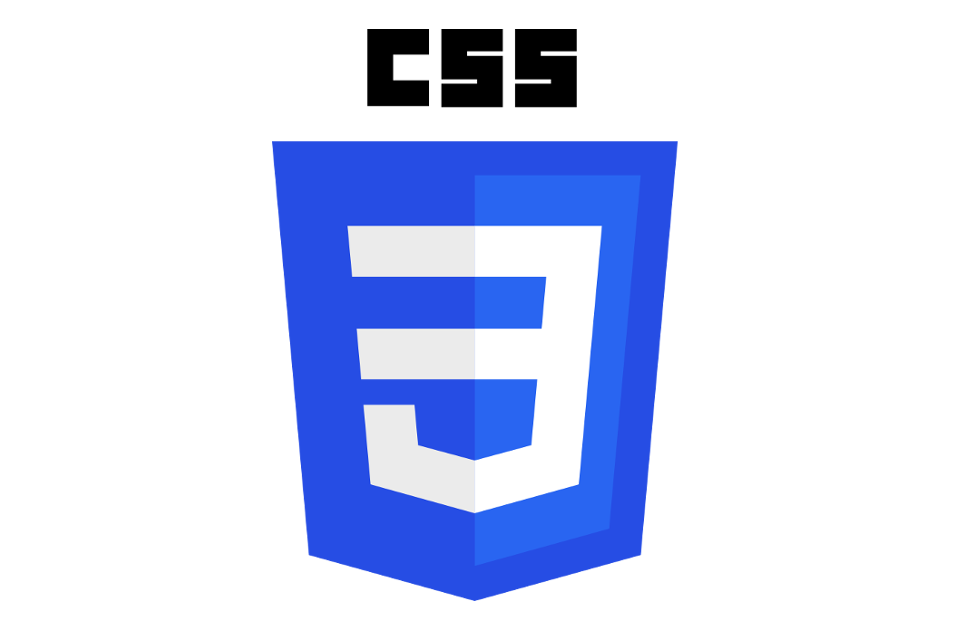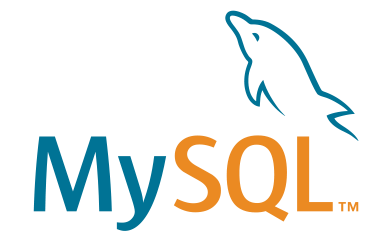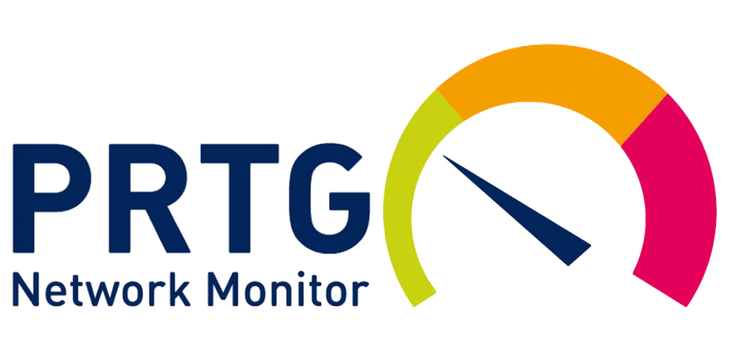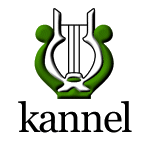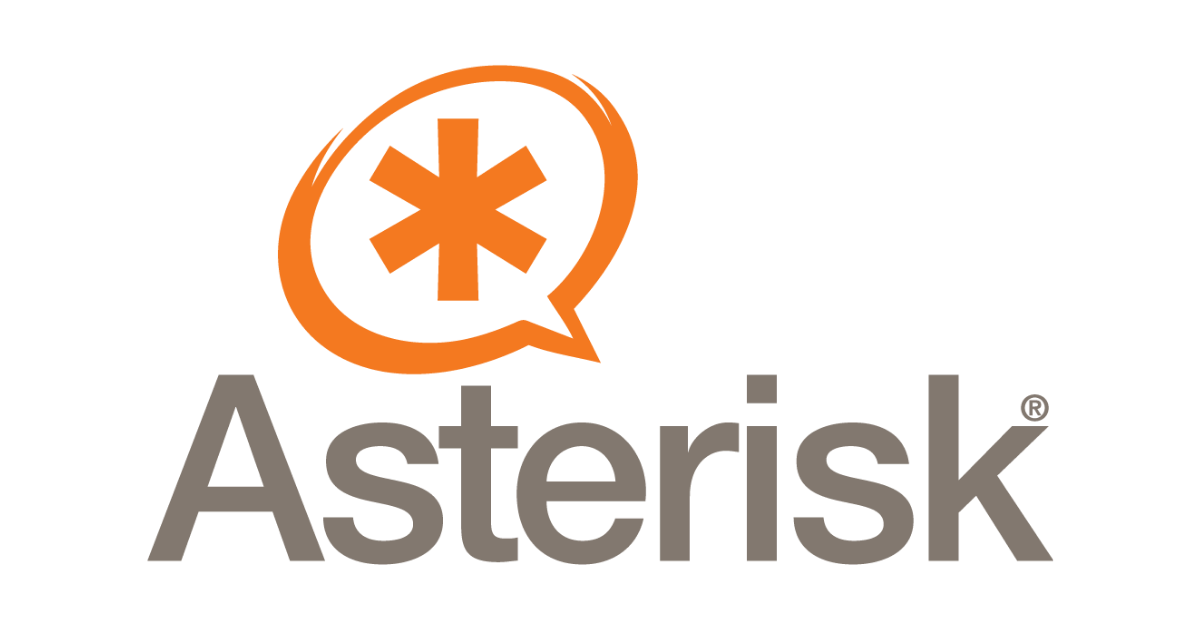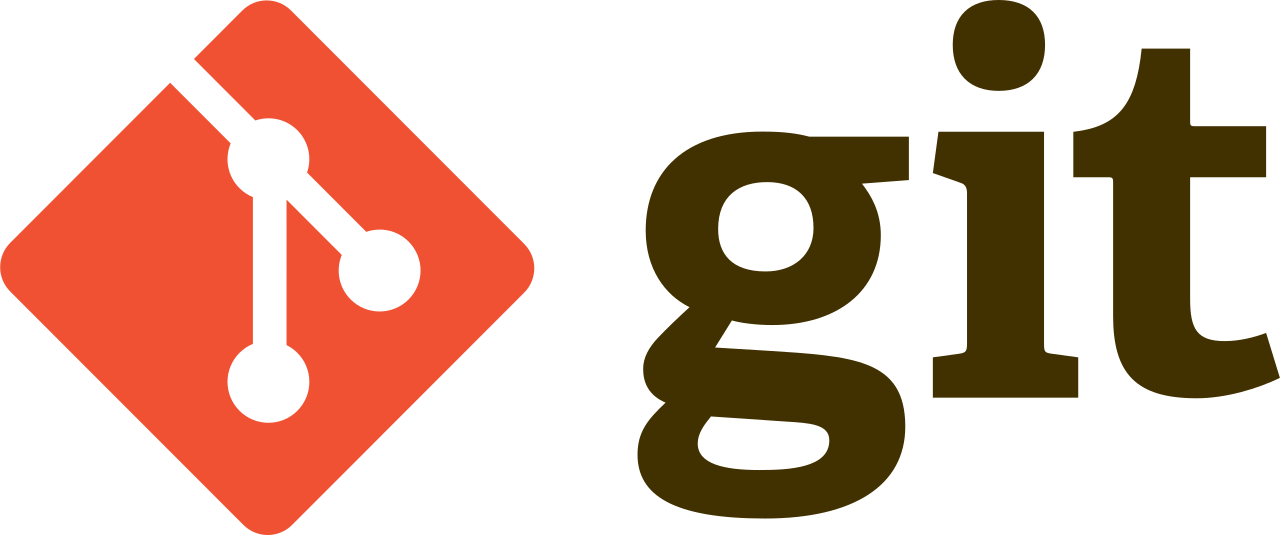 Empowered By Our CPaaS Solutions
Our goal has always been to DELIVER trailblazing technology solutions that gives REMARKABLE experiences and outstanding RESULTS for our clients. Here's a snapshot of some of the industries that have trusted us, and which we are honoured to be associated with.
What our customers says
We always appreciate & value the views and insights from our customers and partners. It's our PRIDE to be able to share their testimonials and here's what ,some of our customer's say about our work.
Excellent customer service, remarkable speed in troubleshooting and timely project execution. Thank you Team VA. Looking forward for more engagement and better relationship in the future.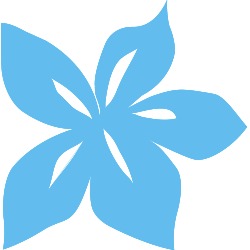 Dr. Shibu Varughese
(Director – Bethesda Medical Clinic, Louisiana – USA)
Just as their tag line goes, it's 'Endless Possibilities' with the team at VA Networks. Bringing this team on board gave us an insight towards multiple digitization arenas and solutions.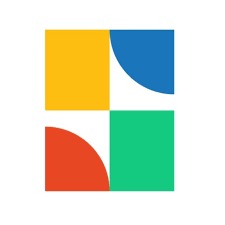 Finny Varghese
(CEO – Indian Super Store, NewCastle – Australia)
I have been associated with VA Networks for over a decade now and I must say, they are the best Bulk SMS service providers in Kerala. I highly recommend them.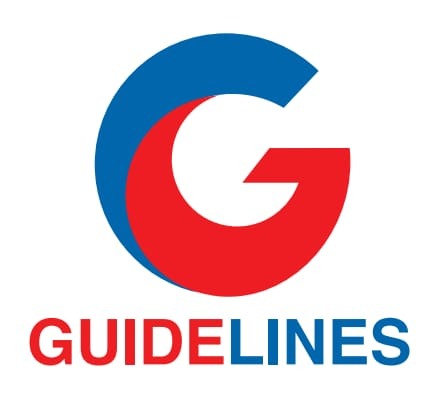 Manoj Gopalakrishnan
(Founder & CEO, Guidelines, Kerala – India)
VA Networks has been very successful in giving us a great CRM experience which we use for our Digital Business acquisition. The team is highly talented & worked round the clock in delivering what they had committed. Kudos !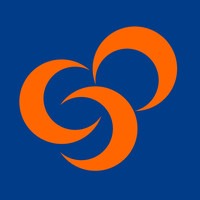 Shyam Ganga Sreesailam
Digital Business & Marketing - CSB Bank, Kerala – India.
VA Networks has a commendable way of executing ones vision into reality. Our website and CRM Solution was done keeping every detail of our industry in mind. Splendid work! Keep up the good work guys.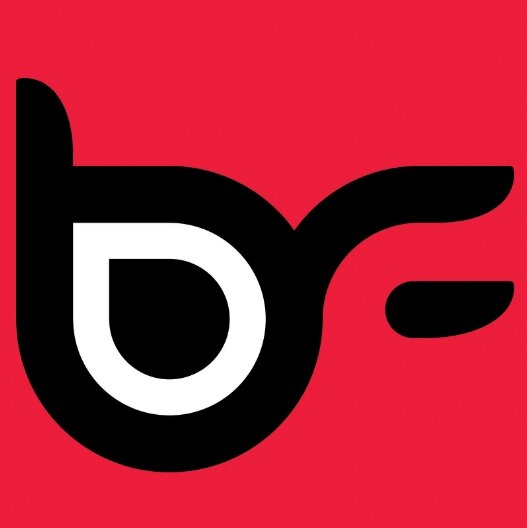 Alexander V S
(Founder – Bounce Fitness Studio, Kerala – India)
We have been associated with VA Networks for the last 3 years for all our IT projects and implementation. The team is highly talented and the best part is their response timelines which is just awesome.

Anosh Sebastian
(Managing Director, Telsim, Australia)
Get in Touch With Us !
Partner with a company that cares about your clients as much as you do. Let's get in touch to take the communication forward.
We EMPOWER your CLOUD applications on